The Contrapuntal Blog Guest Blogger Series begins now. The purpose is to showcase some of the worlds most passionate and creative Gould fans' creations through photo, video and writing.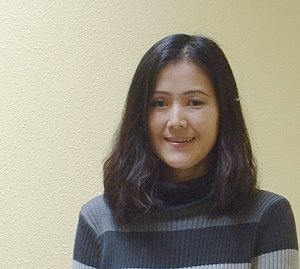 Yuka Zuver
(@StudioDaCapo) is a Japanese-born self-taught pencil artist.
Over the past few years she has focused her drawing talent on portraits including Glenn Gould.
The late Canadian pianist has been the main inspirational subject since 2006 and continues to motivate in all elements of her artworks.

She lives in the United States, on Whidbey Island near Seattle with her husband, two daughters, and a dog.